And believe it or not, I finally did something for this year! Originally I had a solo planned, but due to school taking a lot of my free time I was only able to do a collab clip for Felony (tried to make it as long as possible to compensate for it c:). Don´t worry however, the solo is still being worked on, tho I still don´t know when it´ll be finished.
Anywho, Im pretty excited to see what yall worked on for this year, and seeing how each of you improved and what not. I´ll see you all in Madness Day!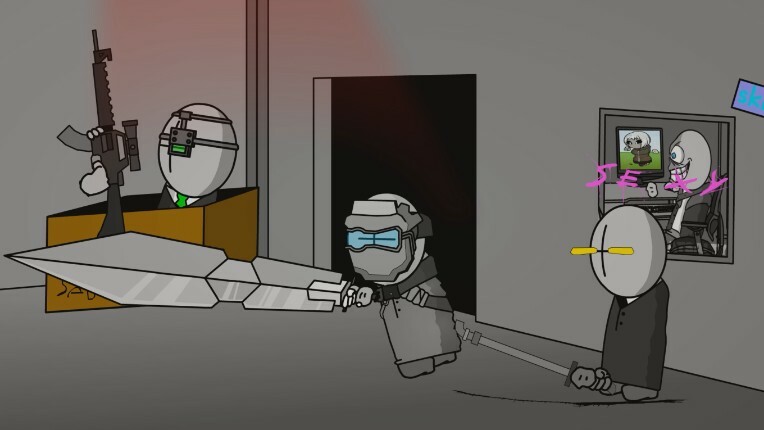 (Raw screenshot from my clip)
Also fun fact; this is my first animation ever to be made on Cs6, still don´t know if I´ll make the switch from Flash 8. Liked the brush and line tool but the software as a whole runs like ass on my machine.
---
Atp505
For the record; Felony, as of me writing this post, hasn´t released yet.
Edit: Felony just released, go watch it :)
Sarge Fucks