Most of you might know this already, but my old account got banned a month ago or so, and today it got deleted, never to return. I had it for 4 years up until that point, and having all those memories disappear because some friends of mine did questionable things (ie post offensive memes n videos for the most part) kinda sucks...
Anywhomst I made a new one, lol. If you had me added before, you can re-add me if you feel like it, if you never had me added then send me a friend request or something, and we can have a talk idk.
Le new Account: Atp505#5050
I also made this lil video to commemorate said old account. A friend of mine did a video of his own and felt like making one too. Here it is.
---
Oh ye I´m also working on Crank and what not. Here´s a funny screenshot of my current clip.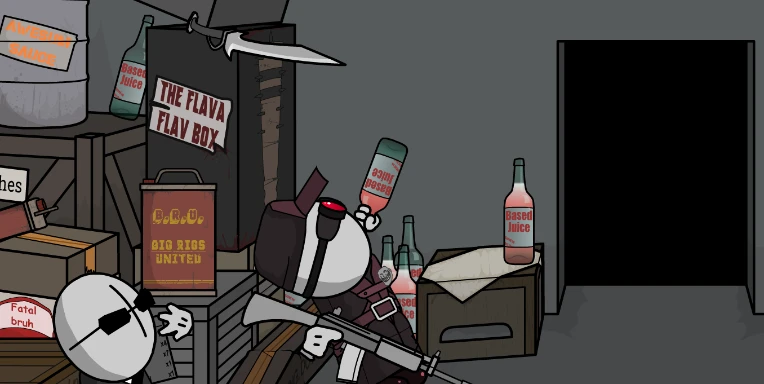 ---
That´s it for now. Piss off. Love you :)
Atp505
Sarge Fucks